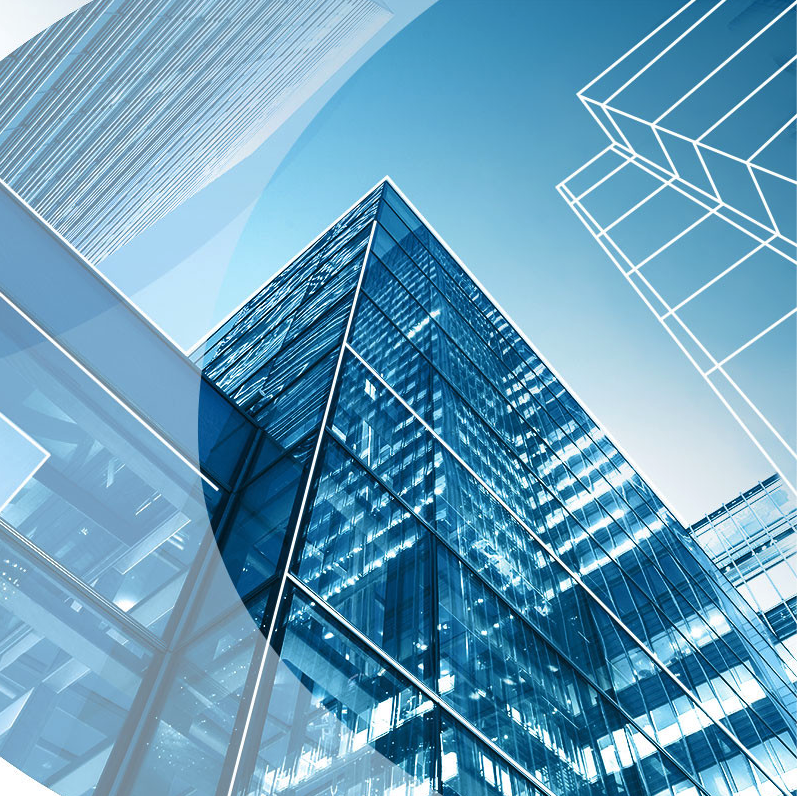 About Us
We are a team of EMV specialists that joined forces in 2009 to establish an aggressive and farsighted organization. Our goal is to find solutions ahead of time through anticipating problems businesses might encounter in today's dynamic market.
We are proud to serve hundreds of satisfied clients from eleven different countries spreading over four continents.
We aspire to be the partner of choice for the card business in the Middle East and Africa region
Provide expert consulting and turnkey solutions for the cards eco-system and software/hardware interoperability
Our Values
From day one, our main work was focused on honesty, transparency and shared value. The stronger our clients are, the better our partnerships evolve. We stick to a high moral ground.
01
Quality
Over the time, we have searched hard and made sure that the product listing and our solutions are unbeatable. Whether it is performance, price to quality ratio or flexibility our products will meet your needs.
02
Reliability
Your success is our success, all our personnel are ready to support your ever growing needs. We provide you solutions that are lasting, built to work 24/7 and if not we do the work for you. Scalability and Reliability are two words that coexist in our dictionary.
03
Honesty
Do you have the feeling of being left out in the dark? We make sure to keep our customers on top of things. Stay up to date and make well informed decisions when it comes to upgrading, product selection, or workflow efficiency enhancement.
Our Team
We are here to help. Feel free to reach out to our team with your enquiries, ideas and concerns.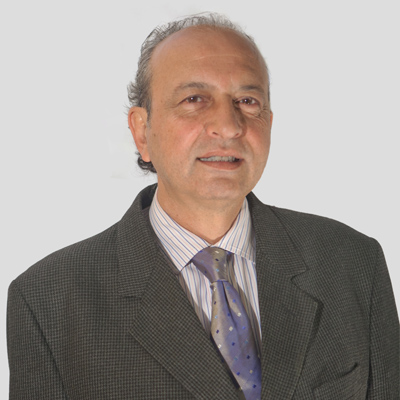 Bassam Al Khatib
Chief Executive Officer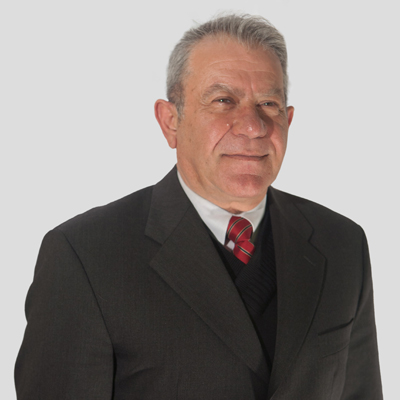 Jihad Sabeh
Accounts Manager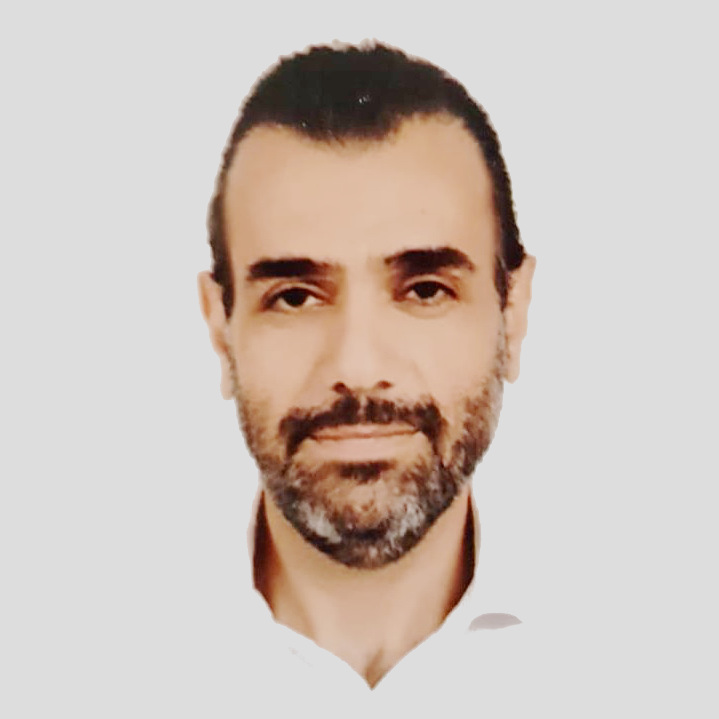 Feras Baz
Managing Director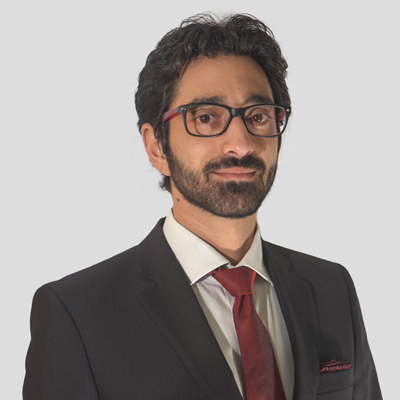 Issam Al Khatib
Managing Partner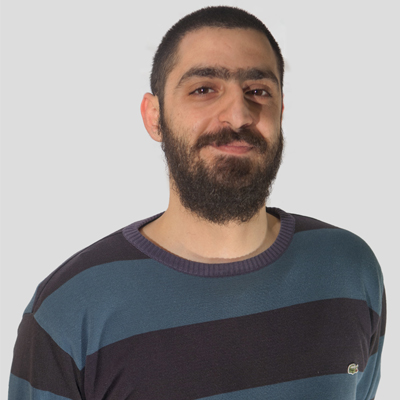 Sevag Pahlevanian
Senior Technical Manager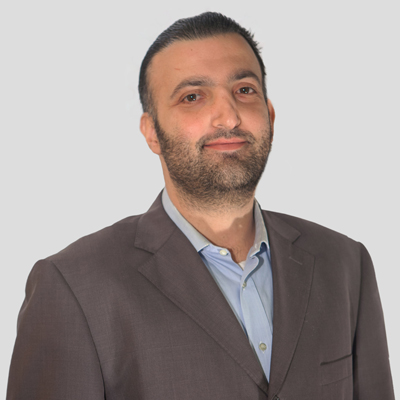 Ali Assaf
Customer Care
Frequently Asked Questions
What is a magnetic card?
A magnetic card (AKA: magnetic-stripe card) is a data-storing card that operates by using magnetic technology. It is commonly used in credit and ID cards. Nowadays in the banking and payment world, this technology is being surpassed by chip-and-pin technology, also known as EMV technology.
What is EMV and why is it important?
EMV stands for Europay Master Card and Visa which are the three firms that initially regulated credit card standards. EMV cards (also known as smart cards) are cards that store data on a chip rather than on a magnetic stripe. Although most credit cards have backward compatibility (they can store data on both magnetic stripes and chips), EMV cards are more secure than magnetic cards because of the intricate design of the chip incorporated and the higher measures of encryption used to prevent duplication.
How do magnetic stripes work and what kind of data do they store?
The magnetic stripe is made up of tiny magnetic particles that can be encoded to store data. The magnetic stripe is divided into three separate tracks. The third track is rarely ever used and may be absent on some cards. Magnetic cards are written using computers and magnetic stripe card-writers and therefore contain data under the form of letters, numbers and symbols. Indeed, a magnetic stripe can store data such as card expiration date, card holder's first and last name etc.
What is 3DES encryption?
Triple DES (Data Encryption Standards) is a cryptography technique used in the electronic payments' industry to avoid theft. 3DES applications encode data by applying an encryption algorithm three times to each data-block for optimal security. The EMV standards were built upon 3DES encryption.
What is Near Field Communication?
Near Field Communication is a set of communication protocols that allow a pair of electronic devices to exchange data by bringing them physically close to one another (usually 10 cm and less). NFC is being used nowadays by the giants of the smart devices' industry, primarily in order to facilitate easy and secure payments.
How does plastic card printing work and what are the different techniques used?
Digital card printing is a one step process that provides high quality and flexibility. Digital printing involves heating a ribbon as it passes under a thermal print head. The ribbon is divided into the three primary printing colors: cyan, magenta and yellow. Plastic cards can either be printed in-house by purchasing a printer or the production can be outsourced. Outsourcing is usually better for large volumes of cards.
Contact Us
Our Address
Etoile Center, Beirut - Lebanon
Email Us
contact@cardsysa2z.com
sales@cardsysa2z.com
Call Us
+961 1 289 219
+961 3 664 419